A foundation, funded by a U.S. billionaire has sponsored numerous anti-porn articles in The Guardian newspaper in the UK.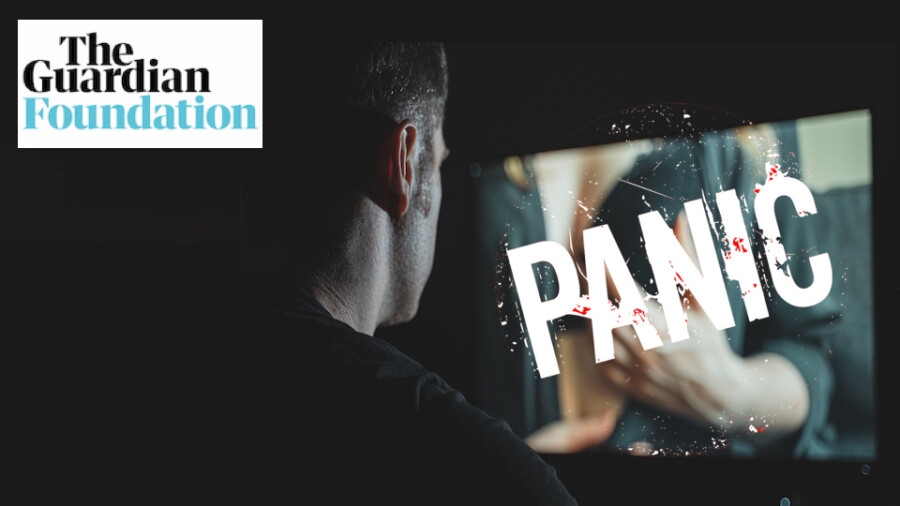 The Guardian Continues Publishing Anti-Porn Articles Funded by U.S. Billionaire
Over three years after XBIZ reported on how an obscure U.S. foundation was funding sponsored anti-porn content that ran amidst the actual journalistic pieces written by the staff of The Guardian newspaper, the self-proclaimed "world's leading liberal voice" continues publishing similarly produced slanted pieces calling for state regulation of adult content online.
www.xbiz.com
Read More »